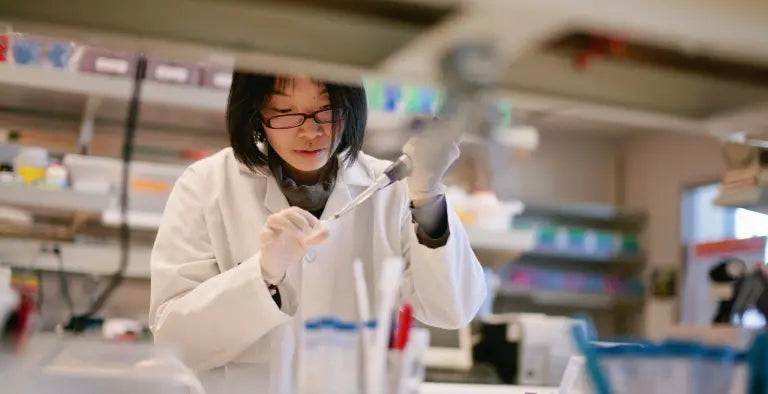 The Science
Discover the science behind Curezma, Australia's first non-steroidal eczema-care range that not only relieves symptoms of eczema but also addresses the root causes. Learn how our innovative ingredients and patented formulations have been clinically tested to provide effective and safe solutions for eczema warriors.
Clinical Trials Summary
To prove the safety and efficacy of our product range we put the Curezma regime through the largest ever clinical trials conducted for an Australian brand within over-the-counter (OTC) and Skincare Industry.
Researchers at Princeton (PCR -UK) recorded the following ground-breaking results:
100%
reported instant reduction in dry or flaky skin.
100%
witnessed improvement in skin barrier function.
88%
saw instant reduction in redness.
82%
experienced improvement in skin elasticity.
100%
reported instant reduction in inflammation^
97%
reported instant relief from itching^
^Based on clinical trials for Curezma® Anti Flare Oil as a stand-alone product

Additionally, the regime is clinically proven to:
Repair skin barrier function in 5 days
Instantly reduce trans-epidermal water loss
Retain moisture for 100 hours
Instantly reduce redness (Anti-Flare Oil)
Instantly reduce inflammation (Anti-Flare Oil)